Meet our leadership
Say hello to the leadership team at Haven Baptist Church. Got questions for the lead team at HBC? Contact us by clicking here. Fill out the form at the bottom of the page and we will be in touch with you soon.
Pastor Chris & Lauren Powell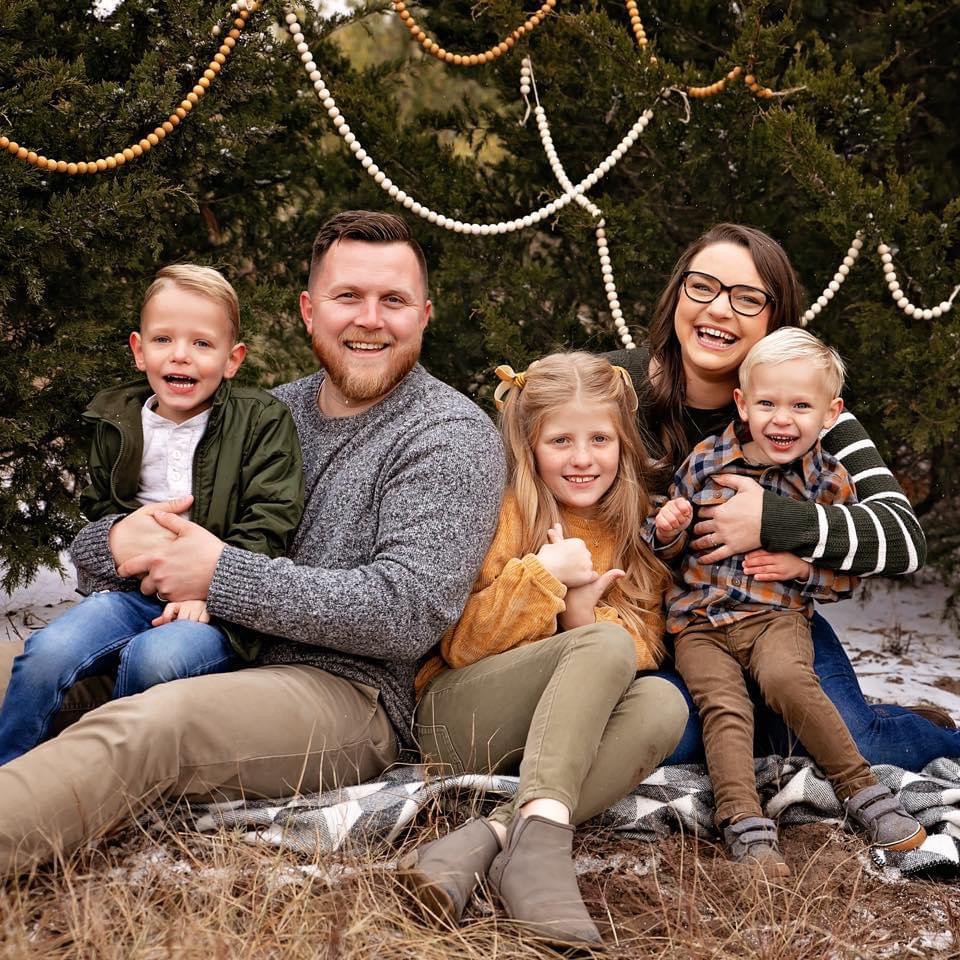 Chris & Lauren moved to Haven in May of 2019 with their three foster children. Many things have changed in the 2 years they have lived in Haven! One of the biggest changes is that the Powell's no longer have foster children! We were blessed to adopt our three kids in October of 2020. (Left to Right, Everett, Starr and Deacon Powell)
Chris enjoys all things Kansas City Chiefs, coffee, a good piece of meat, his family and cruising around the big city of Haven on his golf cart.
Lauren, who had been a stay at home mom for the past several years, recently started a teaching position at Haven High School in the Fall of 2021.
The Powell's feel very blessed to live in Haven, to attend Haven Schools and be apart of the growing ministry at Haven Baptist Church! We look forward to many more years of wonderful ministry in the Haven community.